First of all, below 2 questions are important for you if you are not clear about the 2 products: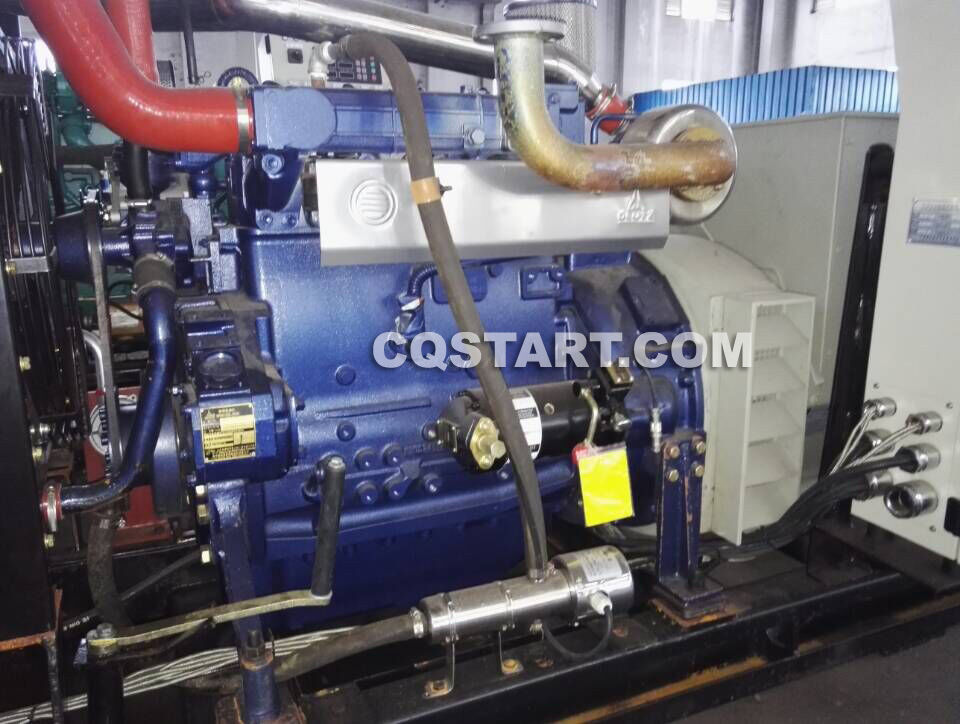 1. What is the engine starter?
As we all know, various engine motors have been used to every corner where modern production exists. And there should be a power system for an engine start, such as a battery or other external systems (gasholder, cable, air compressor, manometer, accumulator, etc.).
2. What is Mechanical Spring Starter?
Even the engine motor has been widely used, there are still some common problems for engine motor. These normal systems are easy to be broken after working day and night. They also can't work well in those worse conditions, overheated or too cold are both difficult for an engine to start. So how can we start engine in those situations? Mechanical Spring Starter is the ideal choice for you to solve these problems; it is a kind of engine starters. It is easy to install and use, which can transform manual cranking energy into disc spring potential energy and start the diesel engine with the manual cranking energy.
Let's take a deeper look at our product.
1. What is the advantage of Mechanical Spring Starter?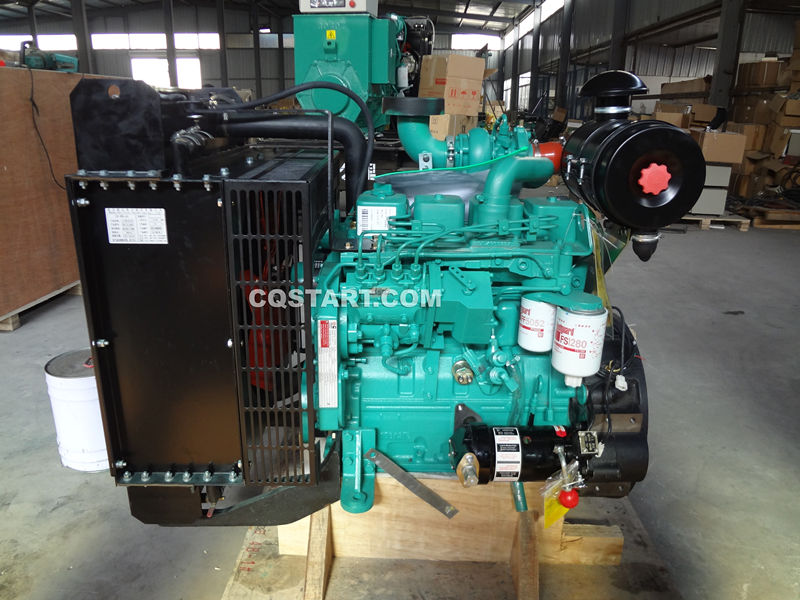 a. Adaptability (Adapt to harsh working conditions, including the conditions with spark, chemistry and wet.)
b. Safety (It is a type of mechanical starter, which can be directly operated by a human.)
c. Simple and Complete Structure (Independent hand-cranking working system, with no electricity, gas or other energy systems.)
d. Swift (Easy to operate, and it can release the energy rapidly.)
e. Maintenance-free (Resistant high/low temperature, corrosion resistance. There is no maintenance cost.)
f. Reliability (Reasonable design, mature technology, high-quality material, strict control.)
g. Prevention (Prevent misoperations on dual motor engines.)
2. How can I install a Mechanical Spring Starter?
Each product will be equipped with instructions. Before installation, you need to check how many bores in engine flywheel housing; single bore or twin bores. For an engine with one starter bore, the Dalin spring starter stands by to replace the electric starter when needed. For an engine with twin bores, it is necessary to confirm the mounting bore for the spring starter. So please make sure you have talked with our sales before purchasing.
3. How can I get Mechanical Spring Starter?
You can see our contact info here: Chongqing Starting Power Unit Co., Ltd