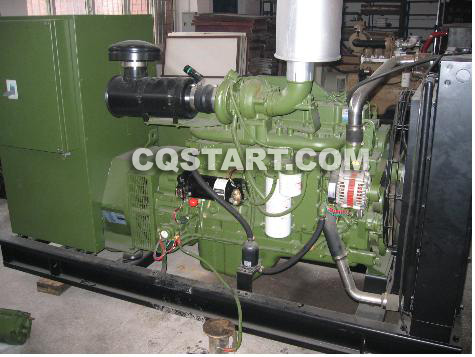 Before each order we signed with our client, our client always asks a question: why should I choose your spring starter?
Actually, we are not only focusing on products but also pay attention to our services. As a supplier, we can provide you our standard spring starters with type code. Besides, we can provide you non-standard product according to your needs. Such as different sizes, different sizes of gears, different colors and different quantity of the disc springs. If you are looking for an ODM supplier, we can also accept your company logo on our spring starters.
During the whole production, we have strict rules for quality control. All the Cqstart Mechanical Spring Starters have passed the test on the unique spring starting test bench, ensuring that all the products are qualified and there are detailed test data for each product (such as torque, energy, peak, speed, input/output ratio, conversion rate, stability ratio, curve, etc.).
As you can see, we are a qualified supplier in both services and product quality, we have manufactured spring starter for more than 10 years. We have so many clients widely in different countries, you can trust our products. For any trouble, our team will help you at any time.
There are some clients who also asked: Why your price is so high?
Compared to the price of the electric starter, the spring starter's price is much higher. But unlike electric starter, spring starter is maintenance-free, waterproof, fire-proof, explosion-proof, requiring no external power system, and producing no sparks.
And for those who thought that our price is too low, it is concerned about labor cost.
As a Chinese supplier, we trust Made in China. For Made in China, the labor cost is always lower than the world average. But please rest assured that we will never lower the quality. Before you make decisions, we can provide you some samples for your reference.
Awaiting your contacts.